Have you been searching for the right unique small business ideas to try in 2022? You are in luck because we've compiled a detailed list of 30 small business ideas that are worth giving a try.
Starting a business comes with numerous perks. You own your time, get a chance to do what you truly love, and most importantly, increase your earning capacity.
In this post, I will be sharing 30 small business ideas worth giving a try.
Lucky for you, these businesses are easy to start, don't require heavy financial investment upfront, and require very little technical expertise.
Let's get started already.
Top 10 Startup and Small Business Ideas to Try in 2022
Are you looking for your next startup idea? Here are ten ideas worth giving a go in 2022.
1. Cleaning service
Consider starting a cleaning business if you don't mind doing the dirty work others cannot do for themselves. The financial reward can be incredible.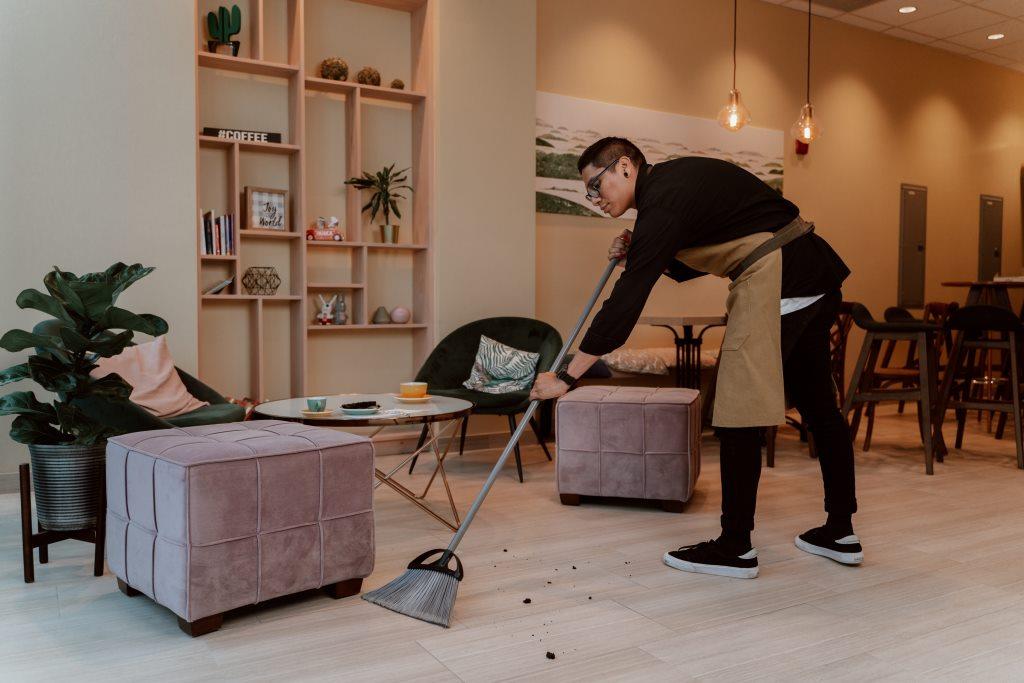 Starting a cleaning business is fairly easy and you can start with very little capital. Sometimes, all you need is a scrub and cleaning soap.
That said, here are some cleaning businesses you can easily get into:
House cleaning services: Know some busy, single professionals in your neighborhood? Why not approach them and ask to clean their homes for a small fee? You'd be surprised how this business can grow quickly.
Vehicle cleaning: Some vehicle owners do not have the time to clean their vehicles. Why not give them some help? You could even take things a bit further by approaching companies and asking to clean their private or
a public fleet of vehicles.
Carpet cleaning: Got carpet cleaning equipment or know where to hire? Consider starting a commercial or home carpet cleaning service.
Graffiti cleaning: Do you know how to take graffiti off walls? A graffiti cleaning business might work.
2. Freelance Writing Business
Freelance writing is readily one of the easiest online businesses to start in 2022. A computer and an internet connection are all you need.
Contrary to popular opinions, you don't need to have a degree in journalism, literature, or English to get started.
You don't even need to be a native English speaker to break into freelance writing.
If you have expertise or experience in a particular field – say crypto trading – you can make a business out of it by writing on that subject or shooting videos for your YouTube channel. You can help people understand what are cryptocurrencies, how to trade, which exchanges or crypto portfolio trackers to use. Moreover, you can also provide Blockchain PR services, since blockchain technology is the future and offer them on your Patreon account. Moreover, you can also provide Blockchain PR services, since blockchain technology is the future.
But if you don't have any expertise, one good way to start is by hunting for re-writing gigs on platforms like Fiverr and Upwork.